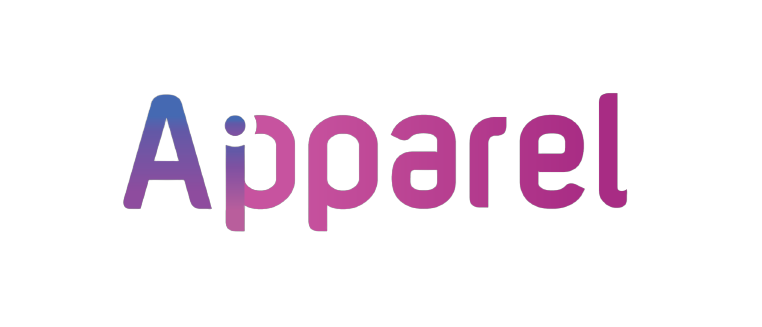 ---
Welcome to
AIPPAREL
Where Fashion Meets Artificial Intelligence!
Create and buy apparel / accesories with your own AI-Generated Art.
WHAT DO WE OFFER?
Discover limitless possibilities of AI technology by transforming
your unique ideas into stunning artwork on clothes, mugs, cases, and many more.
UNIQUE DESIGNS
Experience creativity without limits. Quickly craft distinct and captivating designs that stand out in any crowd.
ENDLESS CHOICES
Embrace the freedom of choice. Dive into a vast array of options, ensuring your ideas never feel confined.
AI GENERATED
Elevate your creations with advanced AI technology. Transform your concepts into reality with unmatched precision and innovation.
GALLERY
Check out what can be achieved with our tool!
GOT SOMETHING TO TELL US?
Click on the button, fill out the form and contact us directly!